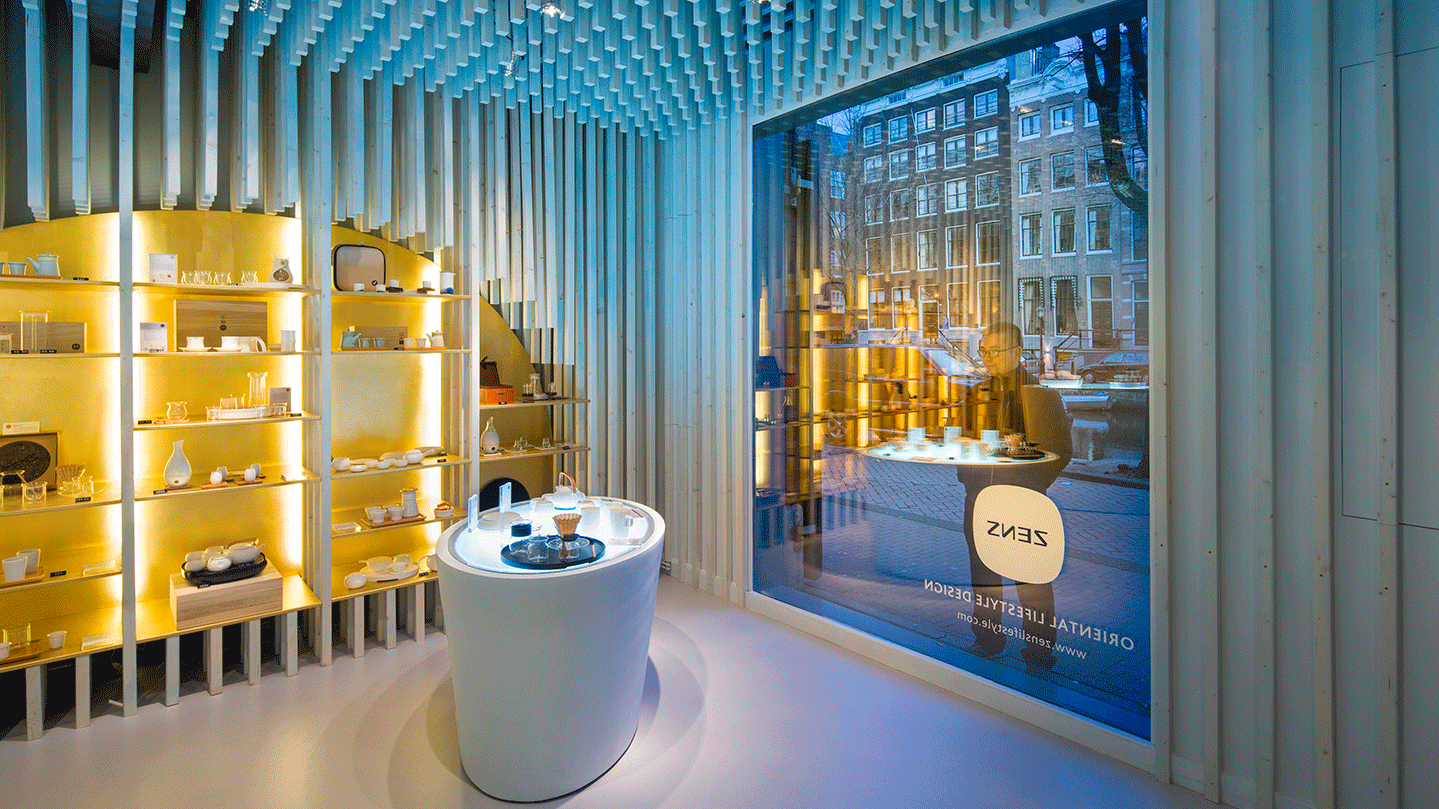 CHALLENGE
ZENS is a Guangzhou based tableware company - aspired to sell its products internationally. Their brand wasn't growing and gaining recognition due to a lack of brand story and identity.
Our team has conducted analysis of the global market structure within the tableware sector, research on the main players and their market shares along with interviews with the target audience, project ideologists and experts in worldwide distribution and other research.This work was the basis for our specialists, that refreshed ZENS's brand identity, brand story, product line and commerce (retail, B2B, E-commerce) which directly matched the aspirations and motivations of their intended audience through our full-service branding. The aim of this project was to expand the brand internationally.
The client opened a Zens flagship store in Amsterdam. We also helped them collaborate with brands such as BMW. As a result of the successful rebranding project, we continued working with Zens during their European roll-out as a brand management, marketing implementation and business development consultant. Zens now occupies a large segment of the premium teaware sales in Europe.